Birgit Dembski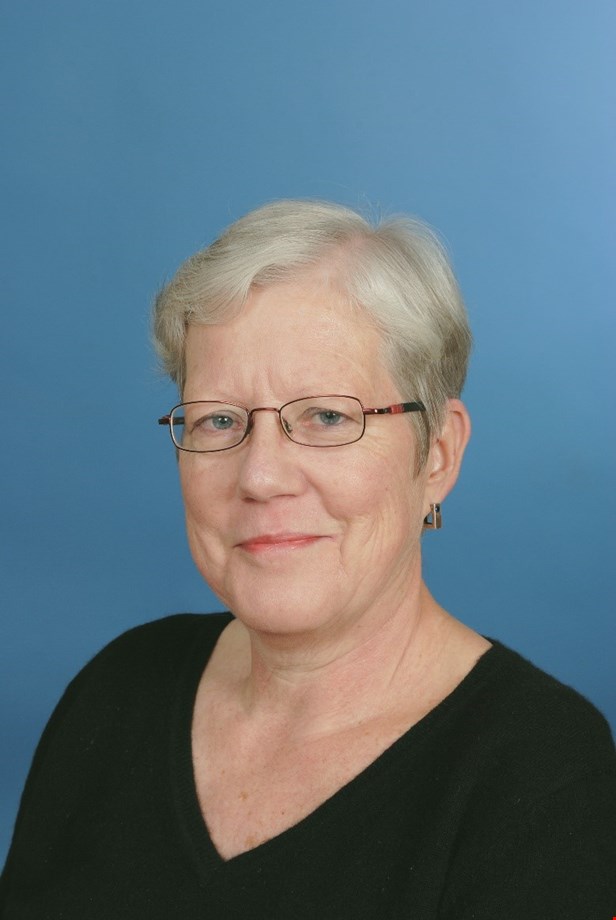 Since 2017 Birgit Dembski has served as a board member of the German Alliance of Patient Organisations (BAG S) which represents the interests of 117 nationwide organisations of patients with chronic diseases and disabilities. A teacher by profession, for 35 years she was employed by German patient organisations, among them for Cystic Fibrosis, where she was responsible for developing indication-specific services and representing patients' interests in health policy. She is also a board member of Cystic Fibrosis Europe, the federation of 39 national CF Associations in Europe.
Additionally, Birgit belongs to the group of 300 patient representatives who represent the patients' views and advocate their positions in the German Federal Joint Committee (G-BA). The G-BA specifies which services in medical care are reimbursed by the German health insurance funds.
Birgit Dembski lives with Cystic Fibrosis. Her experiences as a patient with a complex orphan disease is a strong motivation for her to make patient representation a driving force in health care, health policy and research.