Kaisa Immonen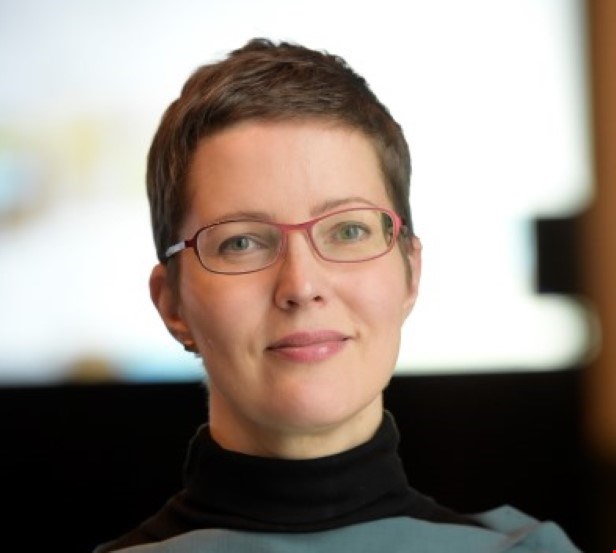 Director of Policy                         
Kaisa Immonen (MA) is Director of Policy at the European Patients' Forum (EPF). She has a Master's degree in International Relations (UK and Finland). She is responsible for the overall lead of EPF's policy and advocacy work at EU level, strategic planning, policy analysis, and building positive relationships with EU institutions, international organisations such as the OECD, WHO and stakeholders. Her personal interests include patient empowerment and involvement in healthcare improvement, patient safety and quality of care, and health literacy.
She is currently co-chair of the European Medicines Agency's Patients and Consumers Working Party since 2016. From October 2020 she is a patient representative on the EMA COVID-19 task force. She also represents EPF on the OECD's health care quality and outcomes working party, an advisory group on PRIMS, the International patient advisory group for the OECD PaRIS initiative, and has been involved in CIOMS working group XI on patient involvement. In her personal capacity she is a member of the BMJ Patient Panel and was involved in the ICHOM working group on general adult health.
Before joining EPF in 2010 she worked in EU health policy, advocacy and external communications roles in both the private and non-profit sectors.
Contact: kaisa.immonen

eu-patient.eu