Kaisa Immonen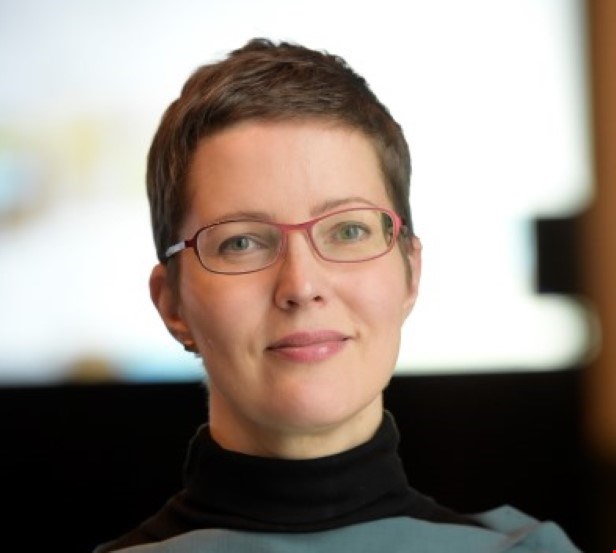 Director of Policy                          kaisa.immonen@eu-patient.eu
Kaisa Immonen is EPF's Director of Policy. She oversees the overall strategic and policy agenda at EPF, and leads on activities related to patient empowerment, patient safety, quality of care and cross-border healthcare.
A Finnish native, Kaisa holds an MA in International Relations and Conflict Resolution from the University of Kent at Canterbury in the UK and a BA in International Relations from the University of Tampere in Finland.
She has previously worked in the private (financial) and NGO (culture and health) sectors in the UK and in Cyprus. In her previous role, she was responsible for the coordination of European policy work and liaisoned with EU-level partner organisations and the Commission.
She also has a background in external communications/marketing and relationship management.
Contact:kaisa.immonen

eu-patient.eu