Bianca Pop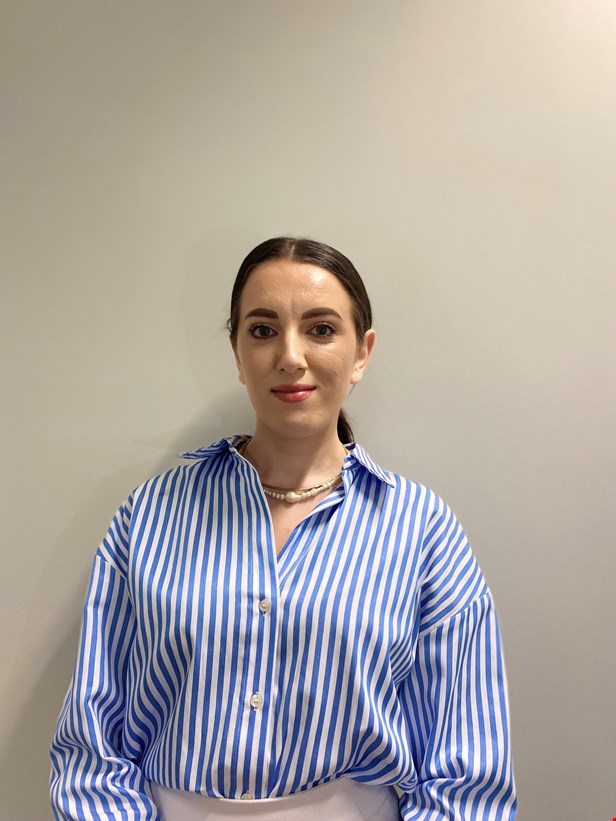 Project Assistant
Bianca-Alexandra Pop joined the team in March 2023 and she is currently working as Project Assistant at European Patients' Forum.
In her role, she contributes to all administrative tasks and provide active support to the tracking project progress.
A Romanian citizen residing in Belgium, Bianca holds a MA degree in European Law from Université Libre de Bruxelles (ULB), a Master's Degree in International Law and a Bachelor's Degree in Law from University of Strasbourg (France).
Previously, she has worked at the European Economic and Social Committee, Legal Service and before joining EPF, she has also worked as a consular officer for the Ministry of Foreign Affairs of Romania.