Work and Youth Strategy (WAYS)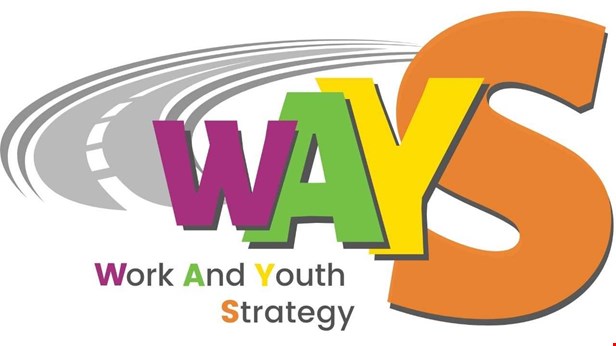 The EPF Work and Youth Strategy (WAYS) aims to gather the opinions of young patients across the EU, to voice their struggles, but also their successes when it comes to employment. With these results we will make a valuable contribution towards fostering self-awareness and self-esteem in young people that are looking for employment across Europe.
WAYS has become a strategic project of the Youth Group, the first in its kind, with three Youth Group presidents, several alumni and current Youth Group members leaving their marks on its development. As a team, we would like to express our gratitude and thanks to all the brave young people that took part in our survey. Without them our efforts would be fruitless.
Please see the official WAYS Report below.